Writers write books,
Artists paint paintings,
Composers compose songs.
And Games? Who actually creates games?
Just like every book is writen by a writer, every game is created by a game designer.
For instance me: Anja Wrede. I design games.*
* And in german language, I offer some other services as well.
News
Geisteruhr
Noris 2017
A Cooperation: Anja Wrede & Christoph Cantzler
We worked on it for a long time, we changed a lot of things: Here it is right now, published by Noris.
Many things changes, some things stayed the same:
The ghosts kept the apperance, they had already in our prototype.
They are hidden in this picture …


Here it is obvious: During the toy fair 2017, we show our happyness at the publisher's booth!
Christoph, me … and Markus Müller, the responsable productmanager.
We say THANK YOU to the Noris Team: They did a great job!
New Games in 2017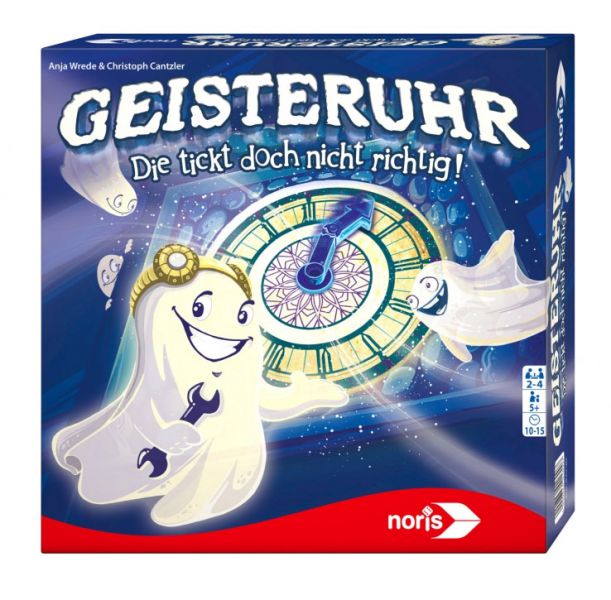 Geisteruhr, together with Christoph Cantzler, Noris Spiele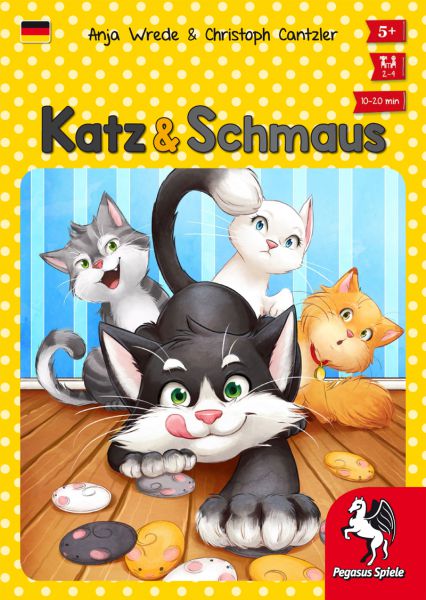 Cat & Meo (Katz und Schmaus), together with Christoph Cantzler, Pegasus
DIY Games, Gruner & Jahr (German Family Magazine)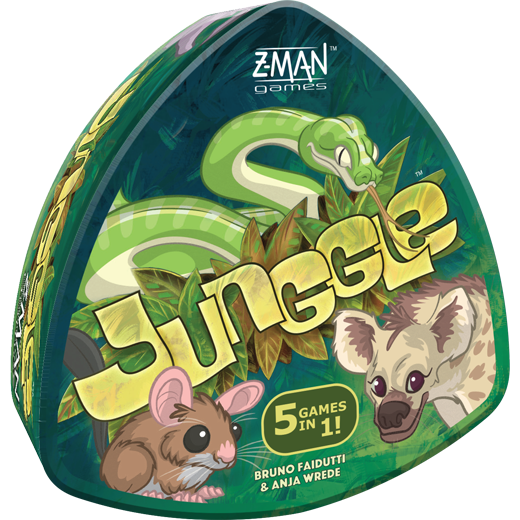 Junggle, Anja Wrede & Bruno Faidutti, Z-man Games (only USA)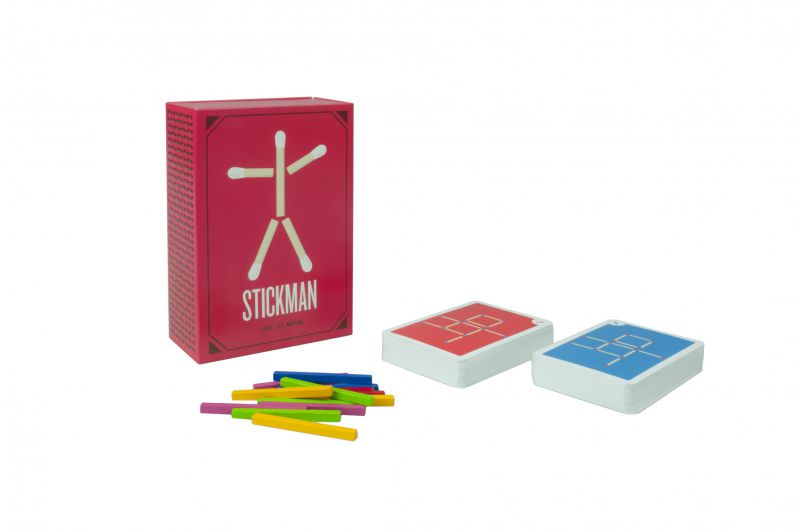 Stickman, together with Christoph Cantzler, Helvetiq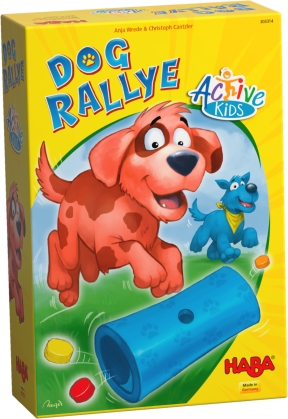 Dog Rallye, together with Christoph Cantzler, HABA